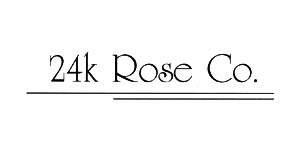 24K Rose
Our 24 Karat and Platinum Roses are real roses that are grown in the USA. For those that prefer a natural color in their rose, the lacquered rose is the right one for you. Underlying the success of the gold dipped and lacquered rose is the fact that men will always show their commitment by giving a rose to the woman they love.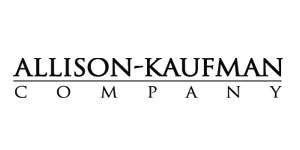 Allison Kaufman
Allison-Kaufman Company, in business since 1920, is one of the oldest and most respected diamond jewelry manufacturers in the United States. Our family owned business has had a commitment to manufacturing the best in fine diamond jewelry for nearly a century. Our quality and workmanship is unsurpassed and our styling is legendary. Our knowledgeable and experienced staff selects only the most brilliant diamonds to be meticulously hand set into exquisite, handcrafted Allison-Kaufman diamond jewelry.
Create Bar
You didn't settle on the girl, don't settle on her ring. Give her a ring that's as one of a kind as she is, a ring you create!

How it works: You tell us what you had in mind, and we'll create a 3-D photo-realistic version. We'll tweak and play until it's perfect, and then our expert craftsmen will get to work. Come back in a few days and pick up your custom, one-of-a-kind ring. The rest is up to you!

Mix and match from each category to build the ring that's exactly what you want. Or sketch out an idea and we'll turn it into the real thing! Stop into our store for a...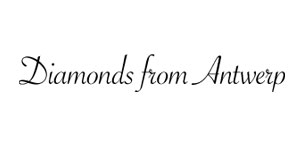 Diamonds from Antwerp
Every year, we travel nearly 10,000 miles to hand select diamonds in Antwerp for our customers. With our connections overseas, we are able to cut out the middleman, and save money in the process. With this elite service, we extend these savings to our customers, and are able to get the best selection of diamonds in the world. Visit our store and let us cross the seas to hand select the perfect diamond for you!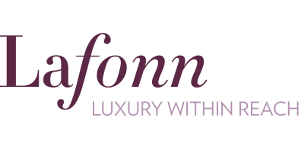 Lafonn
Lafonn offers extravagant handcrafted designs in sterling silver, handset with the worlds finest simulated diamonds. Unsurpassed quality and dazzling perfection are the foundation of Lafonn's brilliance and fire. As a design house and manufacturer with over 30 years of experience in the art of fine jewelry, Lafonn is proud to offer our collection of couture sterling silver jewelry. The moment you touch and handle our jewelry, you will experience the difference. Lafonn products give the opportunity to own a beautiful, well made piece of jewelry at a price that is within reach.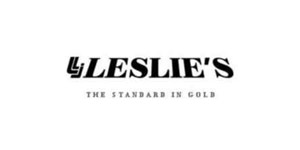 Leslie's
Experience the Italian artistry and craftsmanship by Leslie's, complementing bold styling and elegance. This premier jewelry collection features a variety of timeless, traditional, and fashion-forward trends in 14k gold, 10k gold, and sterling silver, with designs available in bracelets, bangles, pendants, necklaces, rings, earrings, charms, chains, and more.
Browse our Leslie's products View all

→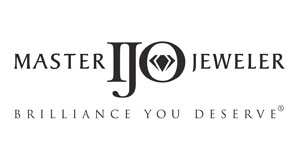 Master IJO Jeweler
As a Master IJO Jeweler, we practice strict ethical values that concern trust, integrity, expertise, and honesty. The Master IJO Jeweler Collection is a result of IJO designers who work together to join magnificent craftsmanship with elegant designs. This collection of fine jewelry is exclusive to Master IJO Jewelers.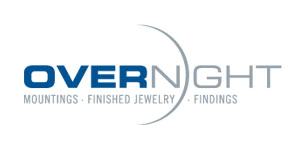 Overnight
Some style is legendary. Since their establishment in 1994, Overnight has grown into one of the most fashion forward, service-based, reliable jewelry suppliers in the industry. To this date, Overnight has nearly 50,000 styles in its tremendous jewelry supply. As an "in stock" company, meeting the demand for immediate goods has always been Overnight's specialty.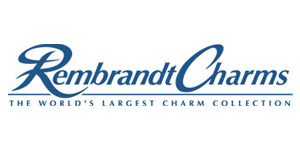 Rembrandt Charms
Rembrandt Charms is world-renowned for superb craftsmanship and a stunning collection featuring thousands of charm styles. Only Rembrandt has earned the title, The World's Largest Charm Collection by offering each charm style in five different precious metals: sterling silver, gold plate, 10k yellow gold, and 14k yellow and white gold. All Rembrandt products are backed by a Lifetime Warranty.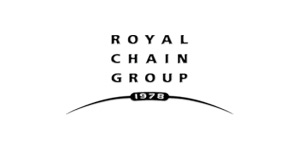 Royal Chain
Paul Maroof founded the Royal Chain Group in 1978. Under his meticulous leadership, he developed his family owned business bringing in his son and daughter as they work diligently together to run, develop, and grow the Royal Chain Group. Mr. Maroof maintains a personal involvement in everything that the Royal Chain Group represents. This commitment has made him the pre-eminent importer of quality jewelry.
Stuller
Since it's founding in 1970 Stuller has been creating a wide range of beautiful products including bridal jewelry, finished jewelry, mountings, diamonds, gemstones, findings and metals.
Browse our Stuller products View all

→